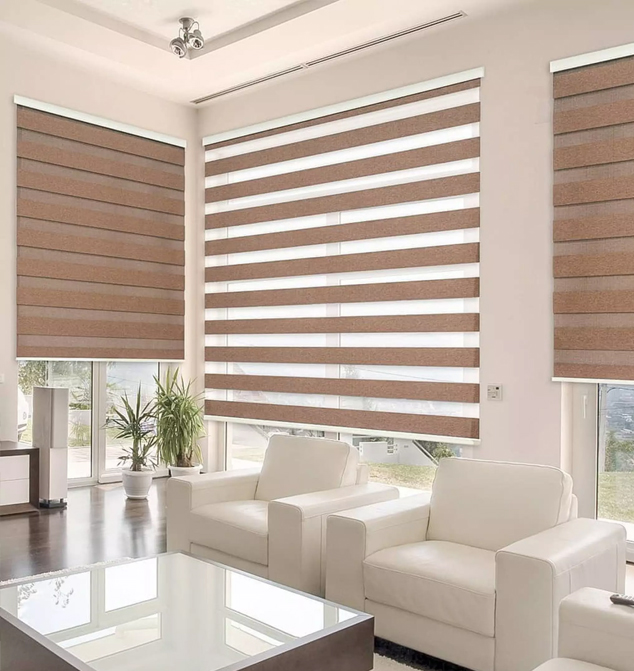 Shading Rolls
Furniture Trade - Adamopoulou Vasiliki Andros Cyclades

In our store you will find Shading Rollers for home or office.

Roller shutters can be used to correct imperfections in the shape of windows. For example, on a large glass surface, such as a wide or deep window, a series of rollers breaks the monotony of the glass.
Also available with electric-remote controls.
The color palette includes many color designs & fabrics.
- Simple monochrome roller
- Roller with slow-burning fabrics
- Full or partial shading blackout
- With perforated fabrics
- With natural materials from bamboo & wood
- With children's performances
- With any design you wish upon order (for pharmacies, hairdressers, etc.)

The long experience that we have in the field of furniture is a guarantee for perfect cooperation with you in a friendly environment with responsibility in the choice of materials, with special attention to detail, consistency in delivery time and with excellent prices.